Councilman Pedro Espinal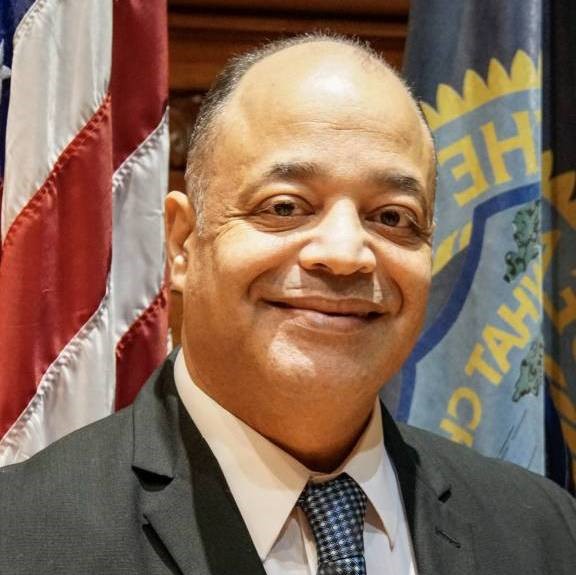 Councilman Pedro Espinal has spent his life investing in real estate and creating affordable housing for his neighbors.  He has a wide variety of experiences in public service.  Espinal has served as Chairman of the Southside Broad Street Steering Committee and as Chairman of the Providence Latino Business Association, where he worked with the Small Business Development Center to organize financial and business literacy programs for small business owners.
Ward 10: Lower South Providence & Washington Park
Ward 10 is made up of the Lower South Providence and Washington Park neighborhoods. With a mostly industrial waterfront, Washington Park is the location of the Save the Bay Headquarters and the Johnson and Wales Harbor-side campus. Lower South Providence was formerly a part of the neighboring City of Cranston, until the region was annexed by the City of Providence in 1865.

May 2020
Please click this URL to join: https://zoom.us/j/97405263134 Or join by phone: Dial 1-646-876- 9923 or 1-877 853-5257 (Toll Free) Webinar ID: 974 0526 3134 International numbers available: https://zoom.us/u/atXMVfPh9
Find out more »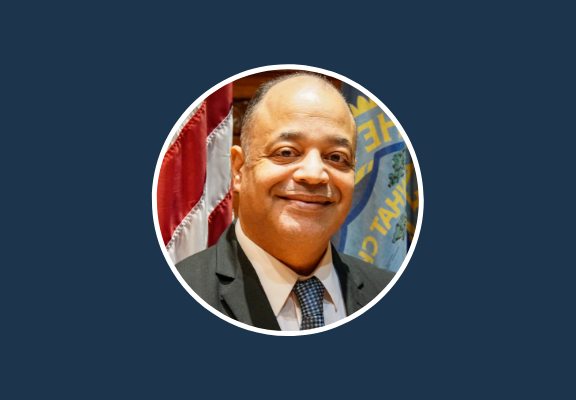 Last night, there was yet another senseless murder in our community, and I am deeply troubled by this event and the recent violent crimes we have seen all across Providence. I continue to search for answers as to why this is happening in our City. Understandably, so...
read more