Councilman Pedro Espinal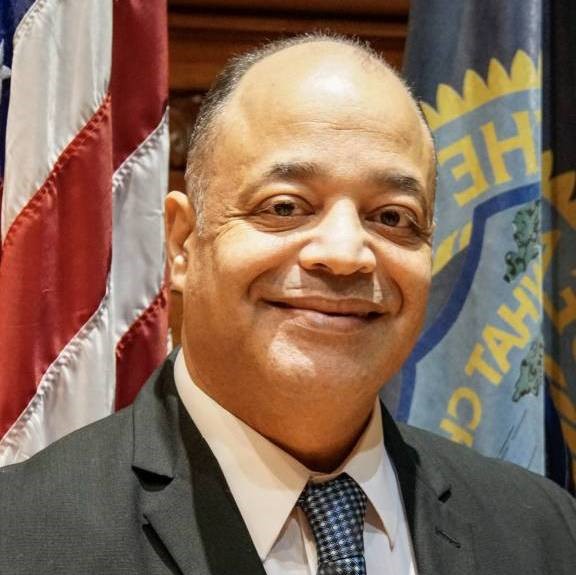 Councilman Pedro Espinal has spent his life investing in real estate and creating affordable housing for his neighbors.  He has a wide variety of experiences in public service.  Espinal has served as Chairman of the Southside Broad Street Steering Committee and as Chairman of the Providence Latino Business Association, where he worked with the Small Business Development Center to organize financial and business literacy programs for small business owners.
Ward 10: Lower South Providence & Washington Park
Ward 10 is made up of the Lower South Providence and Washington Park neighborhoods. With a mostly industrial waterfront, Washington Park is the location of the Save the Bay Headquarters and the Johnson and Wales Harbor-side campus. Lower South Providence was formerly a part of the neighboring City of Cranston, until the region was annexed by the City of Providence in 1865.

No matching events listed under Ward 10. Please try viewing the full calendar for a complete list of events.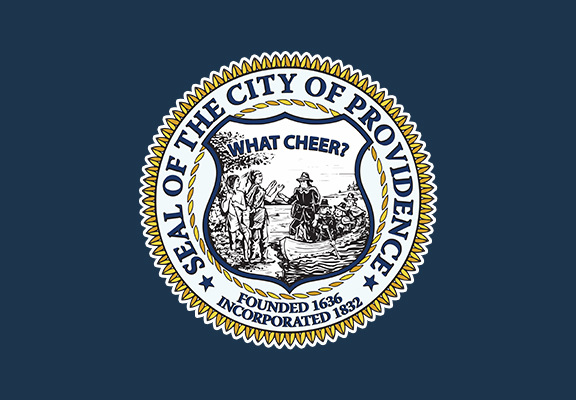 At last week's City Council Meeting, the Providence City Council passed a resolution requesting the Office of Sustainability collaborate with the Purchasing Department, the Healthy Communities Office, the Providence Public School Department, and the school district's...
read more