Councilman John Goncalves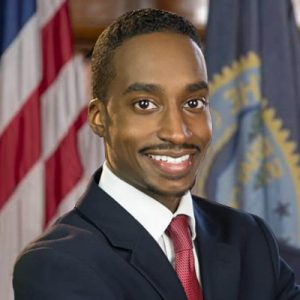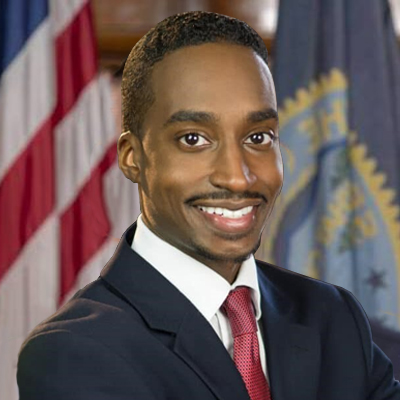 Councilman John Goncalves currently represents the residents of Ward 1, which includes the neighborhoods of Fox Point, Wayland Square, College Hill, and the Innovation District. Professionally, Goncalves is a passionate educator and DEI coordinator at the Wheeler School in Providence and a community advocate who has worked to advance issues on education, environmental justice, and neighborhood quality of life.
Ward 1: Fox Point Downtown
Ward 1 includes Fox Point, portions of the College Hill and Wayland neighborhoods and much of the Innovation District. The Providence River (site of the WaterFire Festival) runs through this ward. India Point Park, also in the ward sits on the shore of Narragansett Bay and features beautiful green spaces perfect for picnics, music festivals, and the July 4th fireworks.

January 2021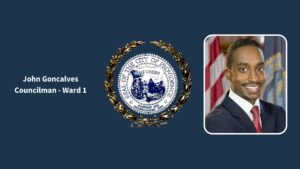 Join Councilman John Goncalves for a virtual community meeting. Lt. Dufault and Lt. O'Brien from the Providence Police Department will be joining us to discuss public safety. Additionally, Caroline Skuncik, the Executive Director of the I-195 Redevelopment District who will join us to tell us about developments in the Ward. It will also be an opportunity for neighborhood residents to ask about current and future proposed developments that will impact the neighborhood. We will be using Zoom. You have the…
Find out more »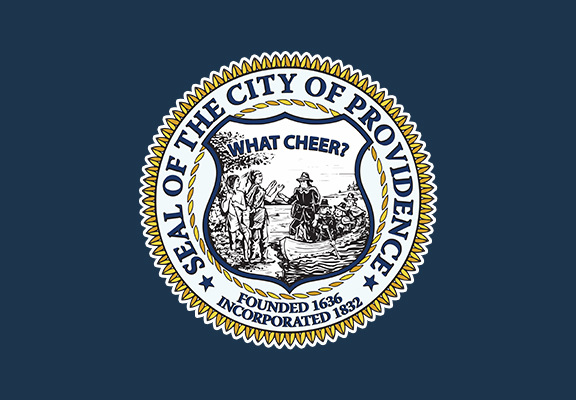 At last week's City Council Meeting, the Providence City Council passed a resolution requesting the Office of Sustainability collaborate with the Purchasing Department, the Healthy Communities Office, the Providence Public School Department, and the school district's...
read more