Councilman John Goncalves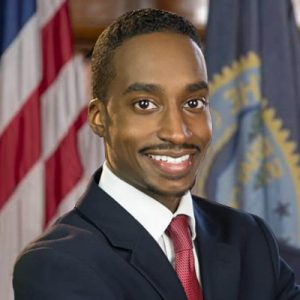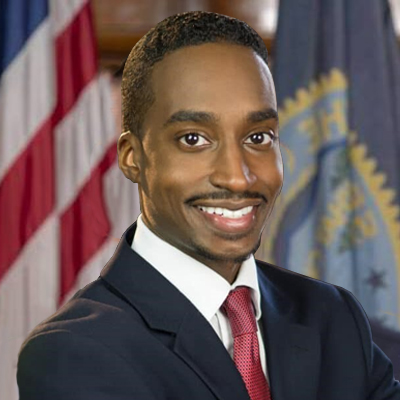 Councilman John Goncalves currently represents the residents of Ward 1, which includes the neighborhoods of Fox Point, Wayland Square, College Hill, and the Innovation District. Professionally, Goncalves is a passionate educator and DEI coordinator at the Wheeler School in Providence and a community advocate who has worked to advance issues on education, environmental justice, and neighborhood quality of life.
Ward 1: Fox Point Downtown
Ward 1 includes Fox Point, portions of the College Hill and Wayland neighborhoods and much of the Innovation District. The Providence River (site of the WaterFire Festival) runs through this ward. India Point Park, also in the ward sits on the shore of Narragansett Bay and features beautiful green spaces perfect for picnics, music festivals, and the July 4th fireworks.

Upcoming Events
There were no results found.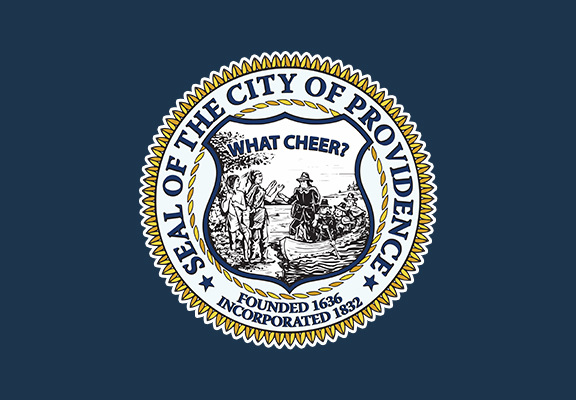 The Providence Tax Stabilization Investment Act creates a streamlined and transparent process to incentivize development and further grow Providence's tax base PROVIDENCE, RI (September 17, 2020)…Providence City Council President Sabina Matos (Ward 15), along with a...
read more