Councilwoman Helen Anthony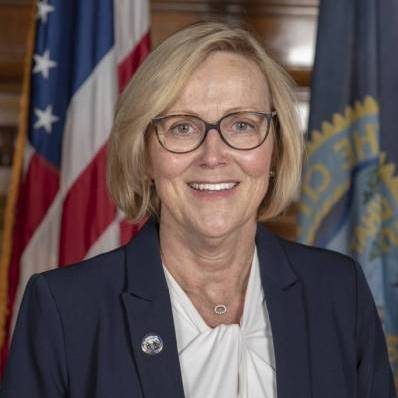 Councilwoman Helen Anthony represents Ward 2 of Providence, which consists of the Blackstone, College Hill and Wayland neighborhoods. She serves on the Finance Committee and the Committee on Claims and Pending Suits. Councilwoman Anthony currently works as a land use attorney at Handy Law, LLC and was sworn into the City Council in 2019.
A Connecticut native, Councilwoman Anthony lived in Missouri for ten years prior to moving to Rhode Island, where she served on the City Council in Columbia as well as the city's Planning and Zoning Commission.  She received a Bachelor of Arts degree from Colby College and a Juris Doctor degree from New England Law School and is licensed to practice law in Massachusetts, Missouri and Rhode Island.
Councilwoman Anthony has a long track record of public service. In Missouri, she served on the Board of Trustees for the Mid-Missouri Planned Parenthood. Since moving to Providence Councilwoman Anthony has been involved in a myriad of community activities as a Member of the Providence Zoning Board of Appeals; Hotline Volunteer at the Crossroads Domestic Violence Shelter; Volunteer Lawyer at the Free Legal Clinic for the Homeless and a Governor at the Miriam Hospital.  Anthony has also been a volunteer on many campaigns working to elect progressive women to various levels of government office.
As a member of the City Council, Councilwoman Anthony recognizes the importance of consensus building, and of maintaining strong relationships with stakeholders so that the City's most pressing issues can be solved efficiently and fairly.
Councilwoman Anthony is a member of the Finance, Claims and Pending Suits and the Charles V. Chapin Memorial Award committees.